Boutique, tailored & flexible HR help when you need it,
without a lock-in contract. 
Full Circle HR and Business Services - based in the Baw Baw Shire with satellite offices in the Wellington and East Gippsland Shires of Victoria - are dedicated to helping build better businesses across our region. Our team, led by Director and expert HR Consultant Caitlin Grigsby, delivers person-centred, bespoke HR solutions to help businesses to respond effectively to immediate needs; while also working to empower you with long-term HR and business strategies, building your knowledge and tools for safeguarding and self-sufficiency.
Full Circle HR celebrates diversity in people and in business and is proud to work with clients at all stages of their business journey with kindness and respect at the heart of all relationships. 
Ensure your business is compliant with an audit of your contracts, pays and work practices before something goes wrong.
Something gone wrong with an employee or business compliance? We'll support you with the best course of action quickly and with diplomacy.
Get the right HR employment contracts, documents and processes in place, and ensure all employees are well looked after.
Find the right talent to join your team, sourced from Gippsland and beyond for in person or remote work opportunities.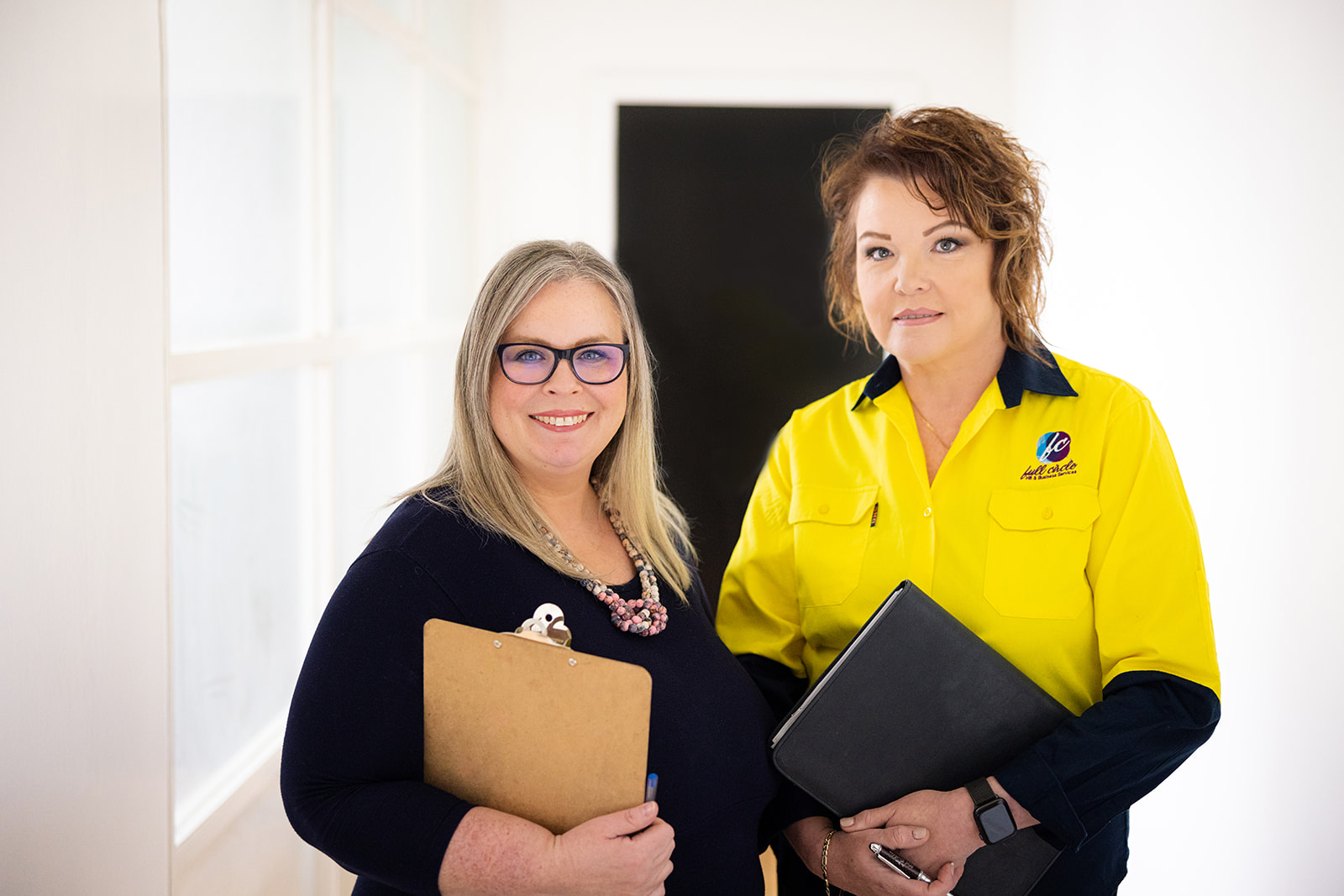 Ensure the health, safety and well-being of your staff and legislative compliance of your business through OHS policy development and injured worker return-to-work coordination.
Get experienced assistance with audit preparation, general administration and grant application support. We offer partnered services for not-for-profit and community organisations.
Conduct employee and client surveying for a true temperature test before you make your next strategic business decisions.
With over 15 years of experience in project & event management, we're here to help develop and deliver big initiatives without straining your internal teams.
Not sure what your next best career step is, how to position yourself as talent or if your resume is up to scratch?  We can guide you.
Person-centered:
Meeting you exactly where you are, with kindness and respect
Integrity:
We've got your back, every time - up front and behind the scenes
Bespoke:
Creative, adaptable and personal service as unique as you
Self-sufficient:
Giving your business the tools it needs to support itself
Safety: Competence, inclusion and safeguarding for your business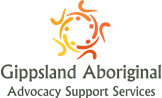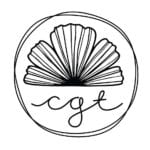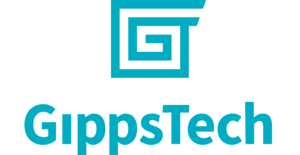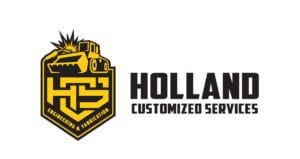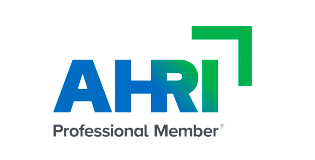 The Australian HR Institute sets the industry standard for HR practitioners in Australia. Professional membership with AHRI ensures that HR practitioners:
Adhere to a robust professional code of conduct that is supported by governance requirements and disciplinary procedures.

Are effectively supported in their continuing professional development (CPD) to ensure currency of skills and knowledge is maintained.



Caitlin Grigsby (MAHRI) is pursuing AHRI Fellow Status, and Full Circle HR & Business Services is pursuing organisational AHRI status in 2020.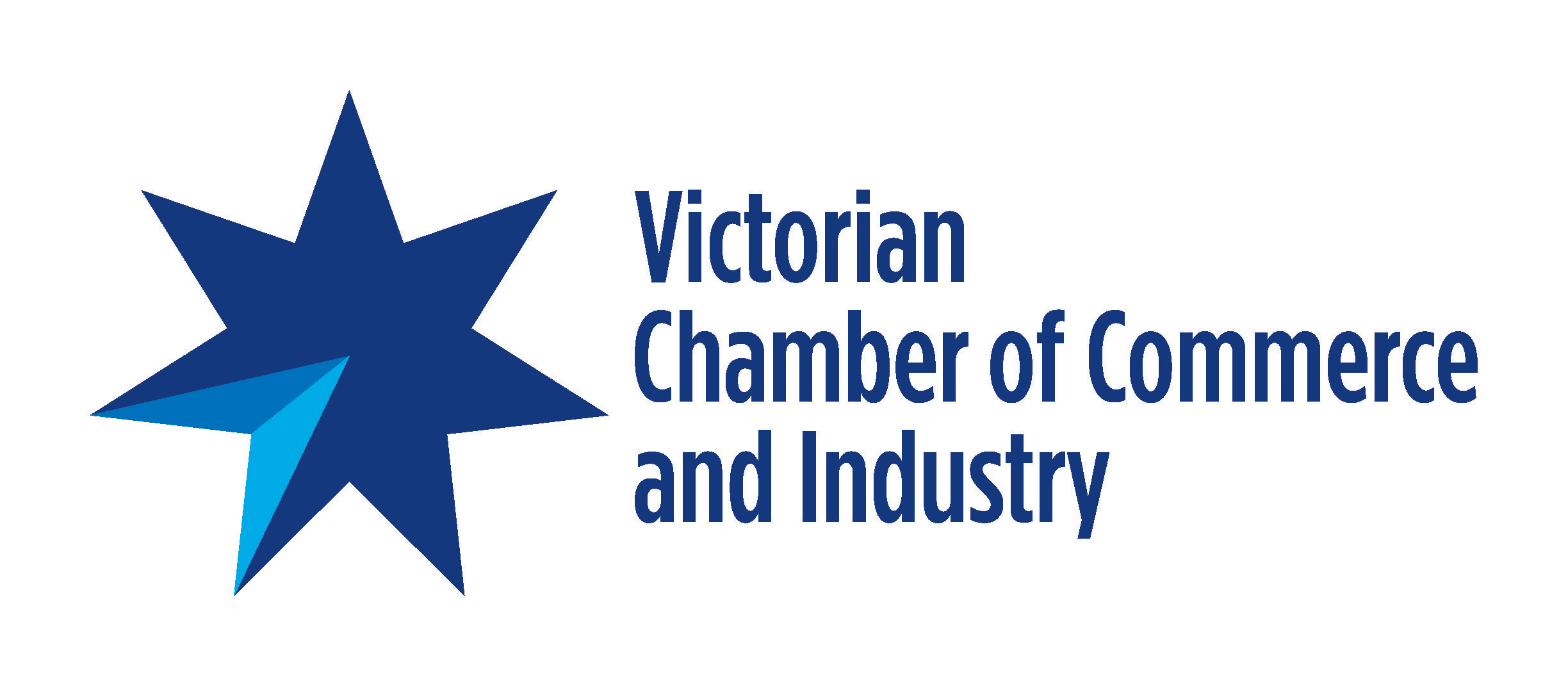 Full Circle HR & Business Services are proud members of the Victorian Chamber of Commerce.
The Victorian Chamber of Commerce and Industry is the largest and most influential business organisation in Victoria, informing and servicing more than 15,000 members, customers and clients across the state. Founded in 1851, today they continue leading business into the future through advocacy, leadership and services focused on innovation and growth.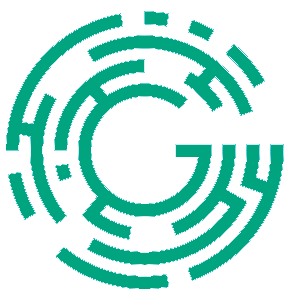 Full Circle HR Proudly Supports


Full Circle HR & Business Services are proud sponsors and supporters of the  Gippsland Pride Initiative Inc - Gippsland's only cross regional representative community organisation for the LGBTQI community.
Caitlin Grigsby is Founder and Chair of the incorporated association, providing leadership to the highly successful Community Forum, The Pride Cup of Roller Derby, and the Gippsland Pride Gala. Full Circle HR are sponsors of the Gippsland Pride Initiative Inc.
Our Professional Services Partners

Pathfinder Law is a Gippsland-based commercial law firm. We partner with them when our clients need legal support beyond employment issues, for example advice on business structures, contracts, commercial litigation, shareholder and partnership agreements, purchase or sale of business, and succession planning.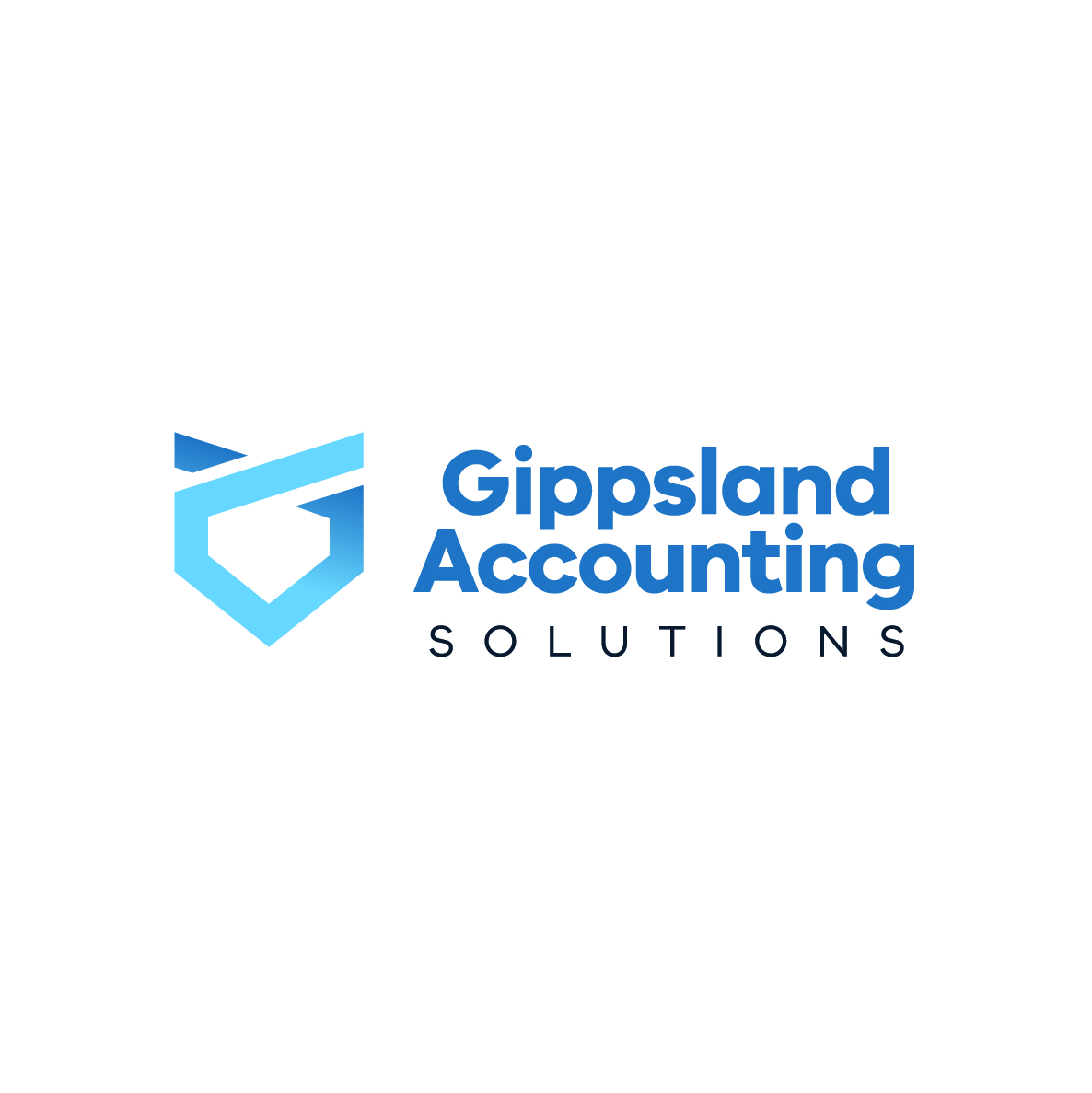 Phone: 0402 974 775
Email: hello@fullcirclehr.com.au
Postal Address: PO Box 385, Trafalgar VIC 3824
The Full Circle HR Team operates remotely, covering all LGAs in the Gippsland region (Victoria, Aus). We utilise The Herd Coworking Space in Warragul (as needed).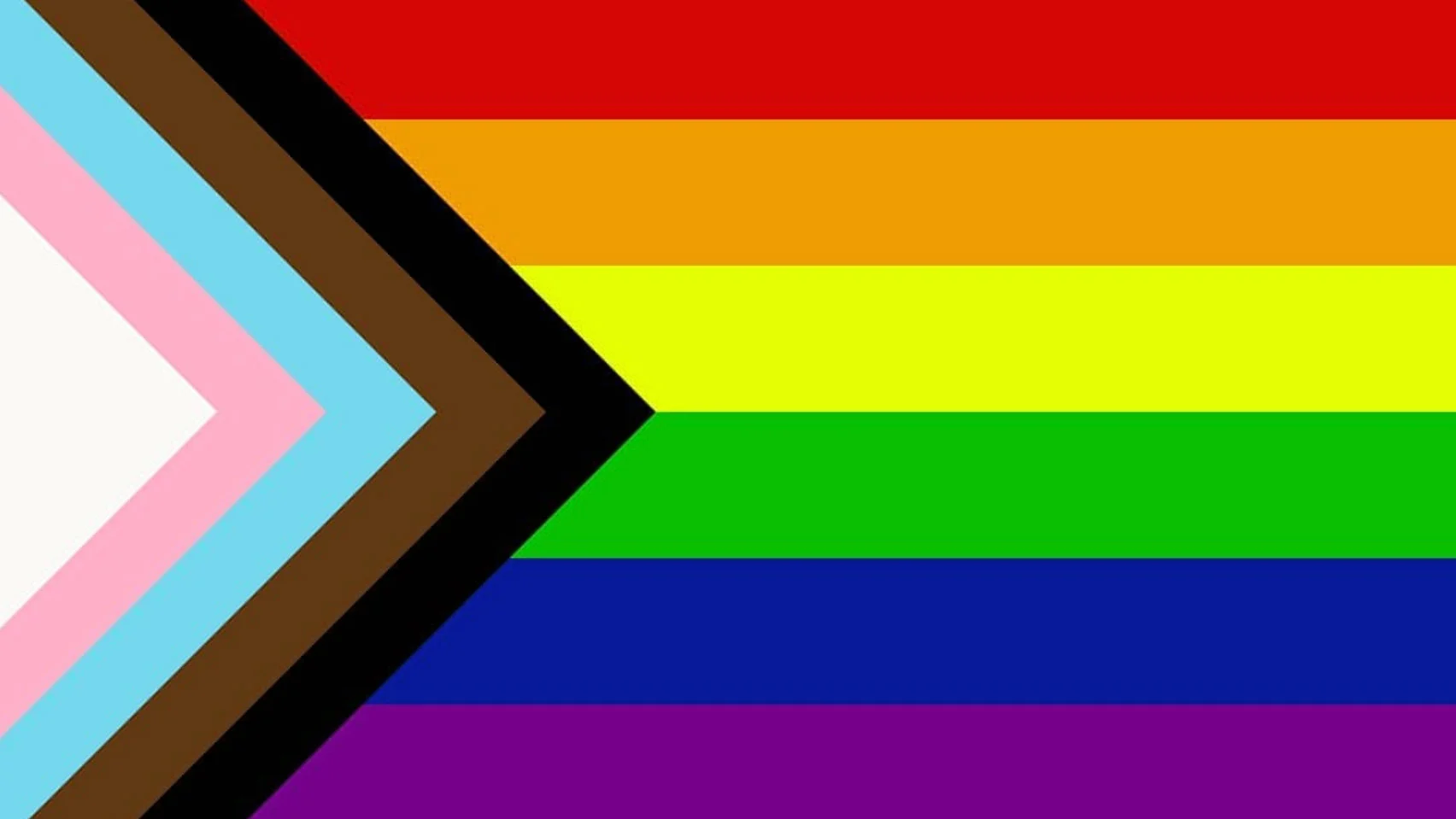 Please complete the below form and a member of our team will contact you. We WILL NOT respond to spam enquiries offering products or services.